IOHA is seeking for Treasurer
Feb 16 2023,
News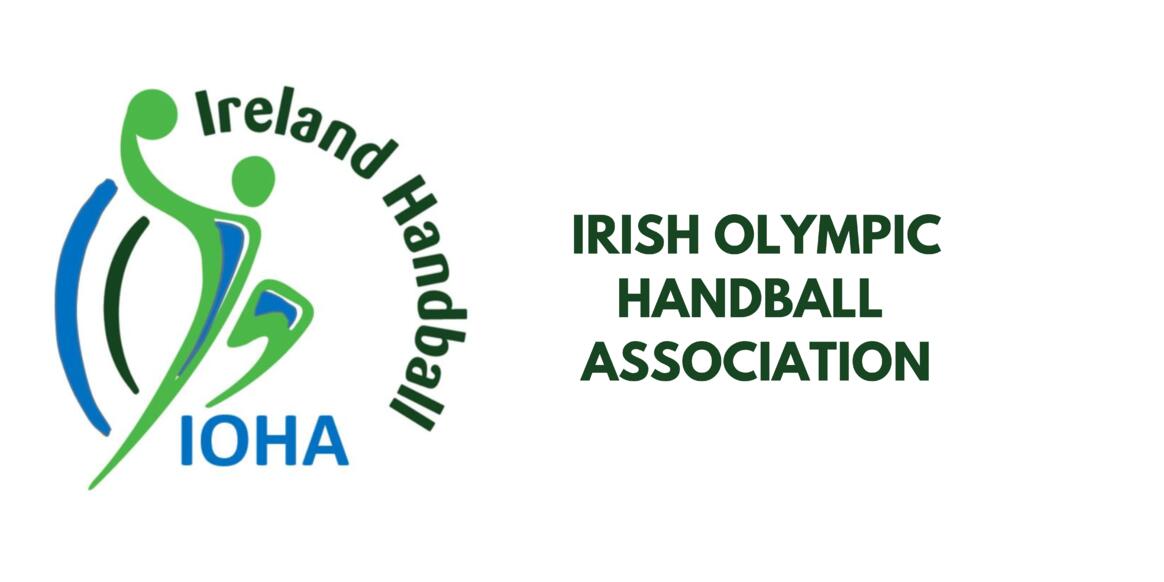 The Board of the Irish Olympic Handball Association is seeking to recruit an enthusiastic individual to take up the role of Director of Finance (Honorary Treasurer).
This is a voluntary position and an outline of the role and responsibilities of the position is available
here.
Suitably qualified candidates should
apply in writing to the Secretary of the Irish Olympic Handball Association, Michael Moloney via email michaelmoloney@olympichandball.org
before the closing date of March 17
th 2023.
The Irish Olympic Handball Association is an equal opportunities employer. We welcome applications from all suitably qualified persons. However, as women are currently under-represented in our committees, we would particularly welcome applications from females. All appointments will be made on the basis of merit.