Celtic Cup 2022-2023
Nov 21 2022,
Press Release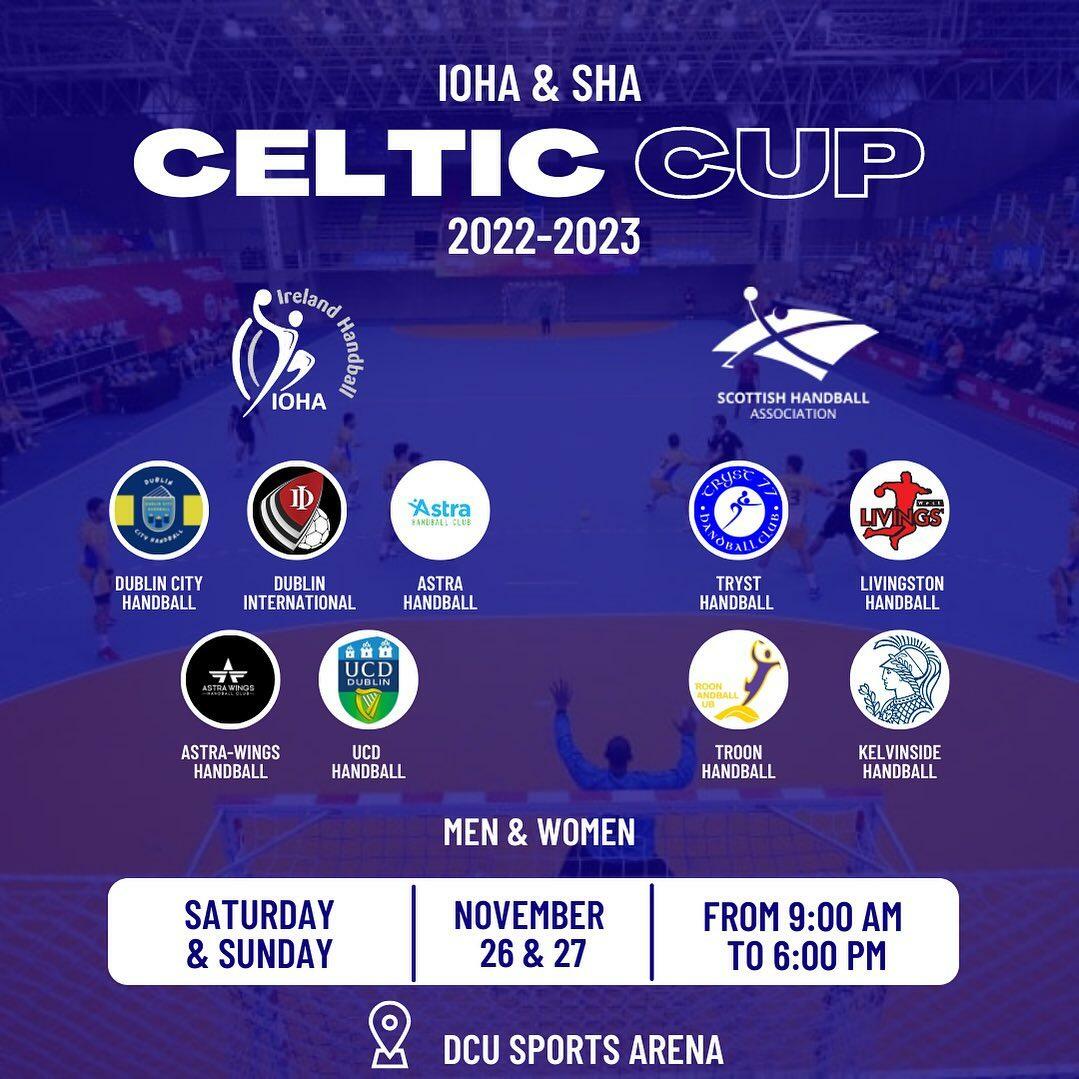 Enough waiting, we are very proud and excited to present the Celtic Cup 2022-2023.
In collaboration with Scottish Handball Association, the 1st
official
Senior Men & Women Celtic Cup Tournament is here!
Aiming to develop the sport, collaborations and international presence, the Celtic Cup will be played in Dublin on the 26th & 27th November 2022, and in Edinburgh on the 4th & 5th of February 2023.
A Group stage and a Final 4, so get ready and save the dates!