Wheelchair Handball
Apr 13 2022,
Development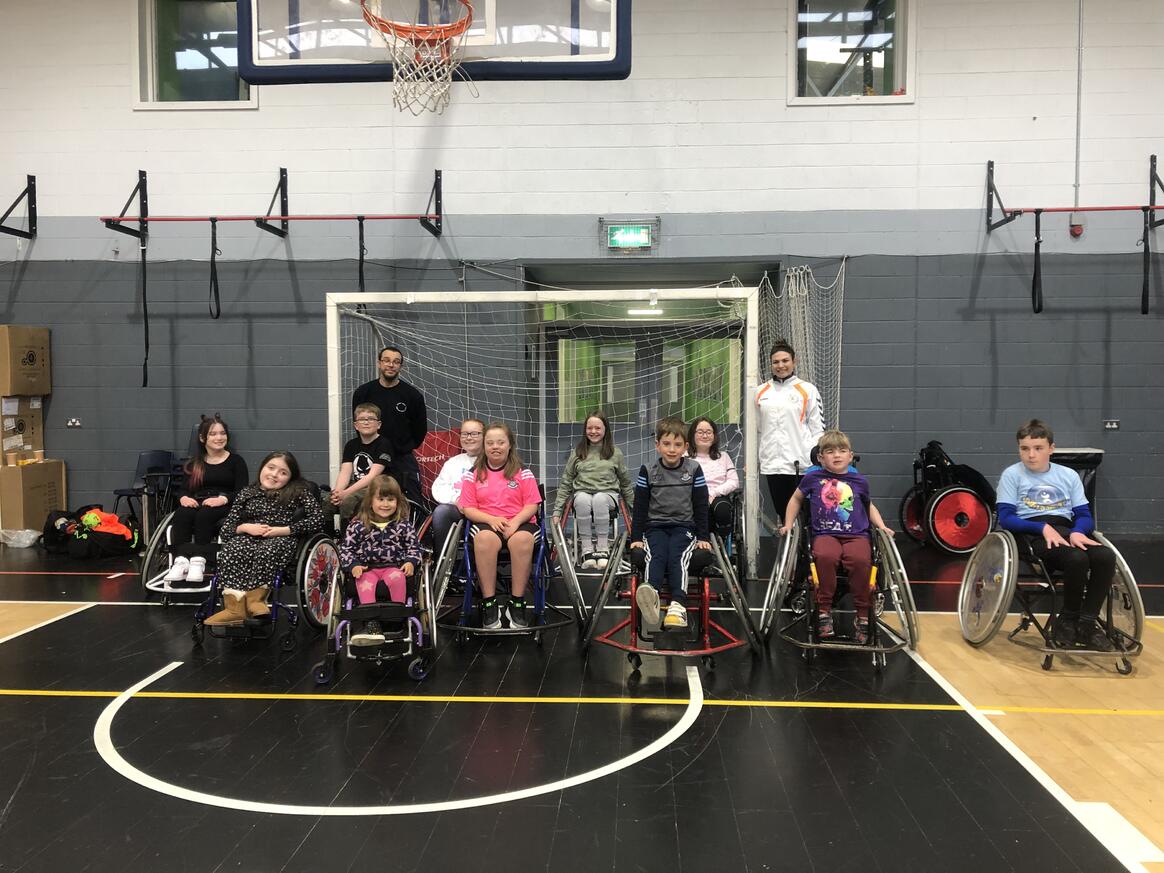 Irish Olympic Handball Association (IOHA) is proud to annouce a new partnership with Irish Wheelchair Association (IWA).
IOHA delivered Wheelchair Handball for the first time in Ireland on the 12th of April, during the Easter Camp promoted by IWA!!
It is a huge step towards a new chapter for the sport in the country and we expect this partnership to grow and that more kids and adults can play Wheelchair Olympic Handball around Ireland.
We would also like to thank Sport Ireland (SI) for the inconditional support and funding of 18 wheelchairs, which were partially put together today and are already with the IWA to be used for them not only for Wheelchair Olympic Handball but for other sports as well!
Thanks to IWA for the opportunity, we are delighted to have seen the kids having so much fun today!