The Irish Olympic Handball Association runs Referee's Workshop regularly.
The most recent workshop tool place on October 24th 2021 in UCD in partnership between the IOHA's Technical Director and the Referees Committee.
Refereeing workshops are aimed at existing and new referees and provide an opportunity to brush up on the rules of the game.
The cost of the course is €50
Limited places available!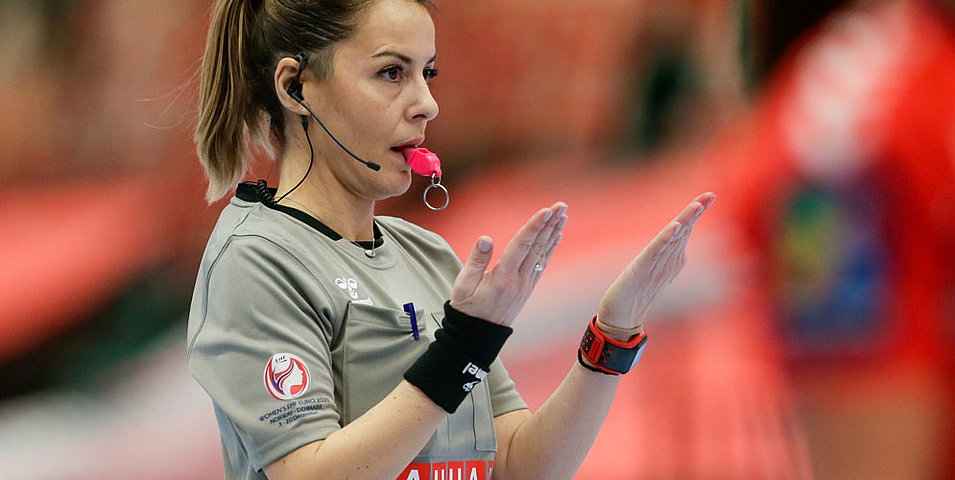 To express you interest in the next Refereeing workshop Contact us via email